About Us
Inspired by the cuisine of the Japanese archipelago and shaped by the dynamic restaurant scene of NYC, Chef Sunny Cheng has resolved to share his culinary inspiration with New Haven by opening up his new restaurant, Otaru. Sunny has over 20 years of experience as a sushi chef and worked in distinguished sushi restaurants in NYC such as Morimoto, Nobu, and O Ya. For Sunny, the opening of Otaru represents a life-changing transition that allows him to celebrate his skills and experiences in the art of sushi.
At Otaru, we want to give our guests a one of a kind Japanese dining experience where Chef Sunny presents a unique selection consisting of the freshest ingredients. Omakase literally translates to "I'll leave it up to you" in Japanese -  a style of serving food in which the chef selects the courses to create a truly exclusive and personal experience. 
We hope you enjoy Chef Sunny's creations!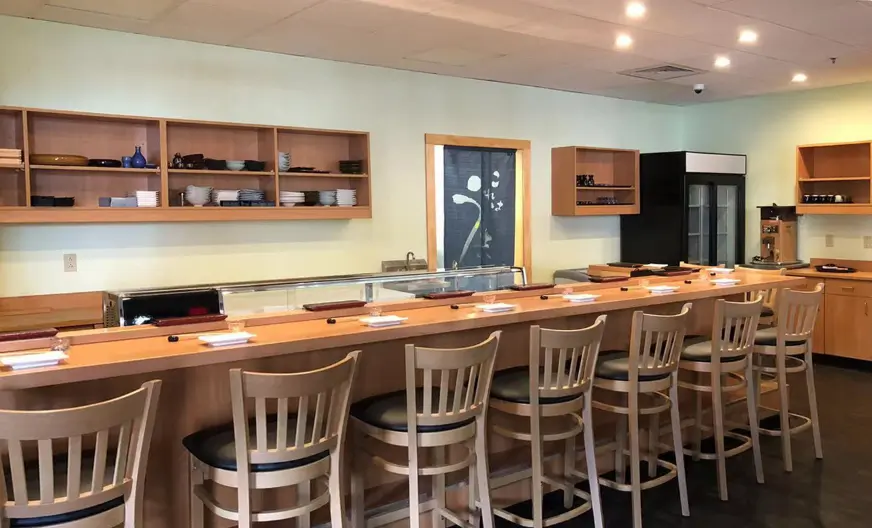 Wed - Thur
5:00 PM - 9:00 PM
Fri - Sat
5:00 PM - 9:30 PM